Benefits

Description

How to Enjoy

Reviews
Minimizes sleep disturbances
Resets your sleep cycle
Increases deep sleep
Wake up rested without brain fog
Designed & formulated to improve sleep disturbances caused by stress & circadian rhythm disruption by balancing neurotransmitters & relaxing the nervous system. Numerous illnesses, diseases, & overall deterioration of health correlate to abnormal or inefficient sleep patterns & sleep debt.
Take as needed for improved sleep cycles. To assess tolerance, consume 1-3 capsules, but do not exceed 4 capsules daily. Consume 30-60 minutes prior to bedtime. After sleep cycles improve, reduce dosage and continue to use as needed. Cycle Somnia for optimal results: 2 days on & 1 day off. Then, 3 days & 2 days off.
Disclaimer:
Using Somnia with an SSRI may increase the risk of SSRI adverse side effects. Consult a physician prior to use if you are using prescription medication.
Total 5 star reviews: 3
Total 4 star reviews: 0
Total 3 star reviews: 0
Total 2 star reviews: 0
Total 1 star reviews: 0
100%
would recommend this product
Best Sleep Supplement

I began taking Somnia on the recommendation of a trusted doctor (extremely hard to find) a few years ago, & it is by far the best sleep supplement I've ever taken. I enjoy improved strength-training recovery, immune response, & overall disposition, which I attribute in large part to the deep, restful sleep that I get with Somnia. Further, I don't experience any of the side effects (drugged feeling, lethargy on waking, GABA-induced chest tightness/breath-shortness) that one might experience with sleep supplements. I recommended this product to a few of my colleagues, & the product contains full-spectrum CBD, I was concerned that we might test (+) in a random company drug test. So, I asked my company doctor to conduct an off-the-record test at the most sensitive cannabis level, & to my pleasant surprise, I tested negative. Finally, while I normally take the maximum recommended dose of any supplement (more is better, right?), I find that I do quite well on just two capsules, rather than the max recommended four. For what it's worth, I take LifeSeasons Rest-ZZZ on the 1 night in 3 that I don't take Somnia. My drug test results are not necessarily representative of what you can expect, as we all process chemicals differently. I could enjoy a moderate benefit for taking the time to rate Somnia, but I elected to forego the offer, as I believe that my acceptance of such benefit would undermine my credibility. I'd just like to see more people enjoy the benefits of this product.

Magic

MAGIC! The amount of deep sleep I am getting with this product is shocking. My body thanks me

Couldn't live without

By far the best sleep product I've had yet!
Reviews Loaded
Reviews Added
View full details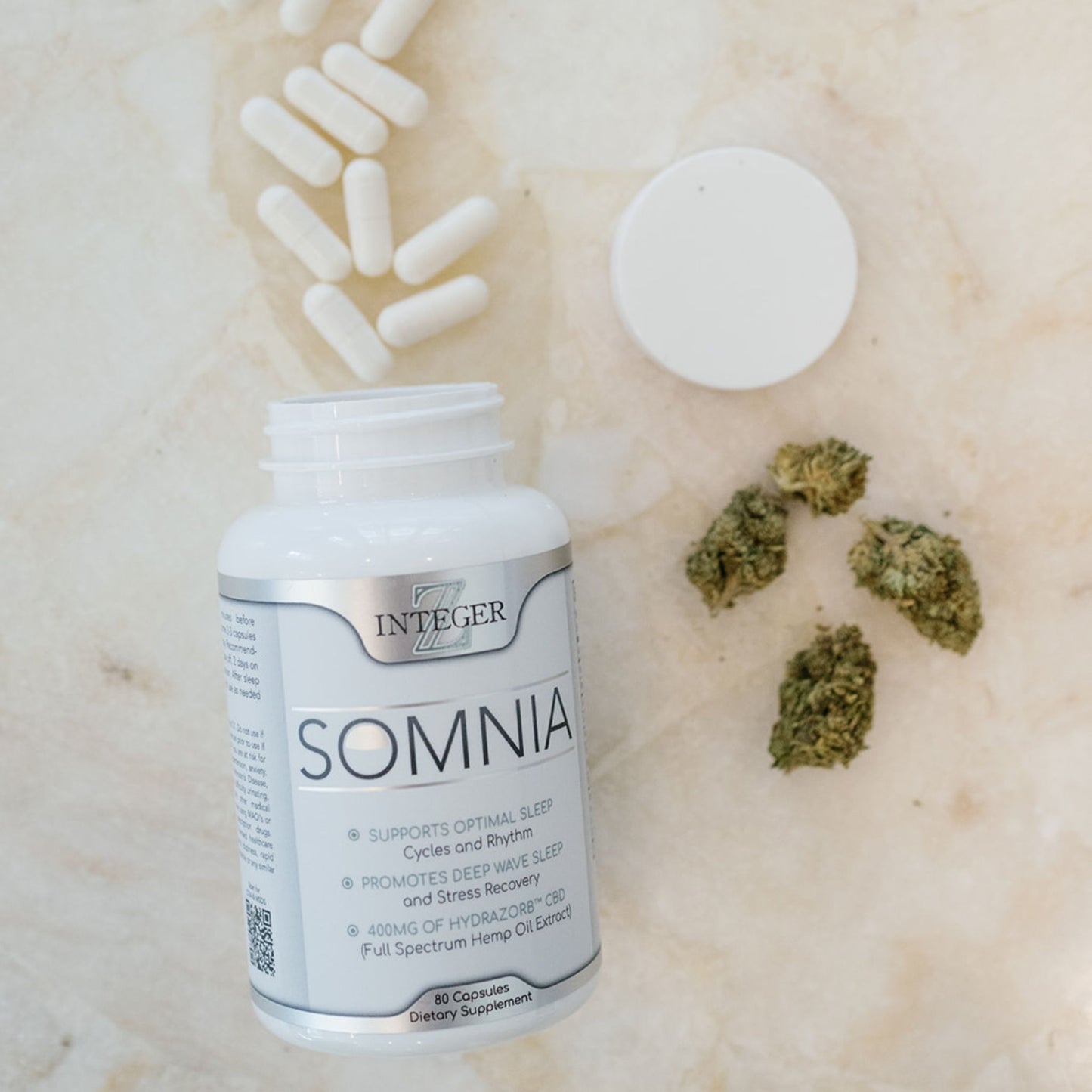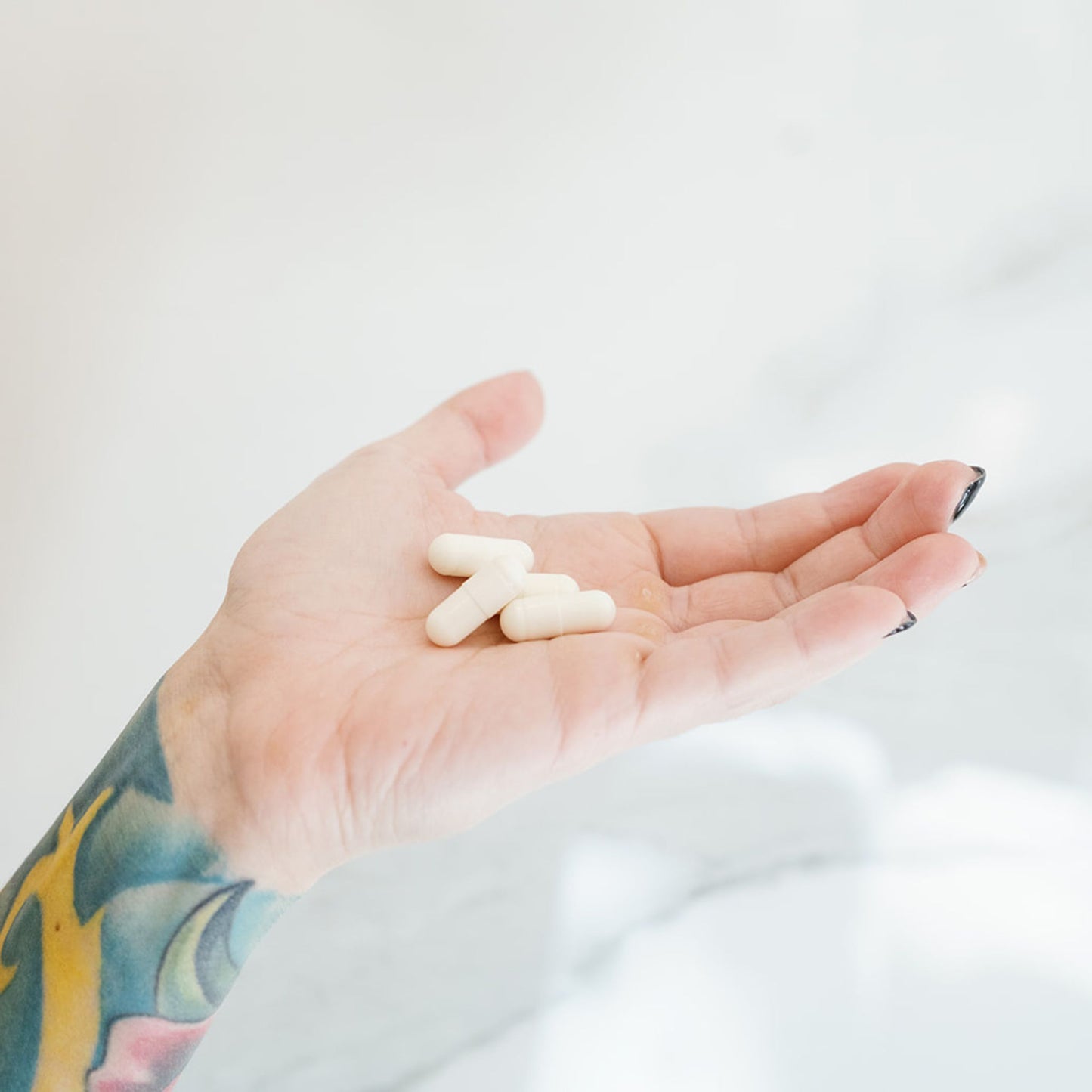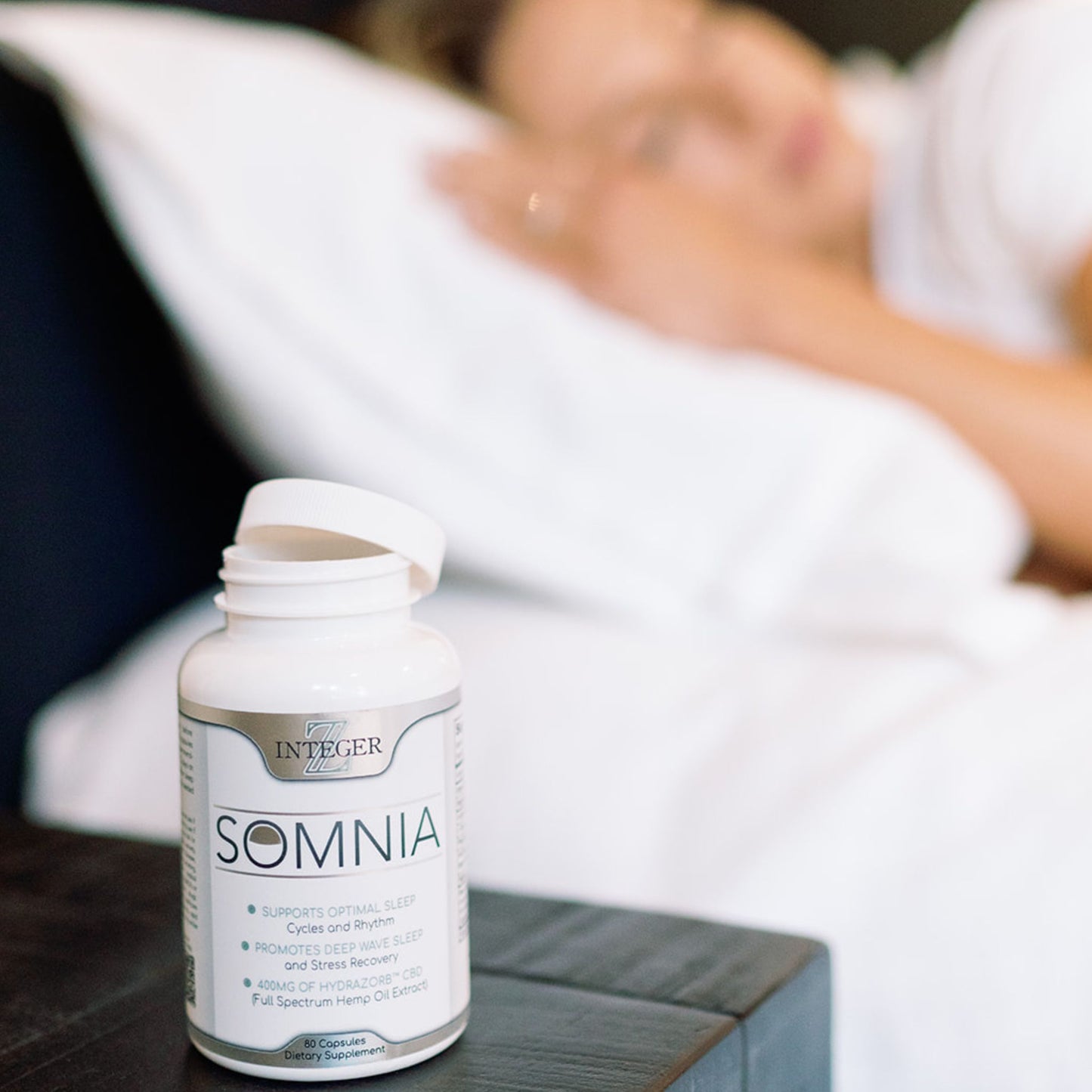 FARM & FIELD

Farmed in San Luis Obispo, California. Harvested at the right time for highest grade and concentration.

LABORATORY

Tested in three phases during the growing period. Tested before and after extraction and once final after product devolpement.

IN YOUR HANDS

Fufilled in small batches to ensure utmost quality and freshness, in the great state of Texas.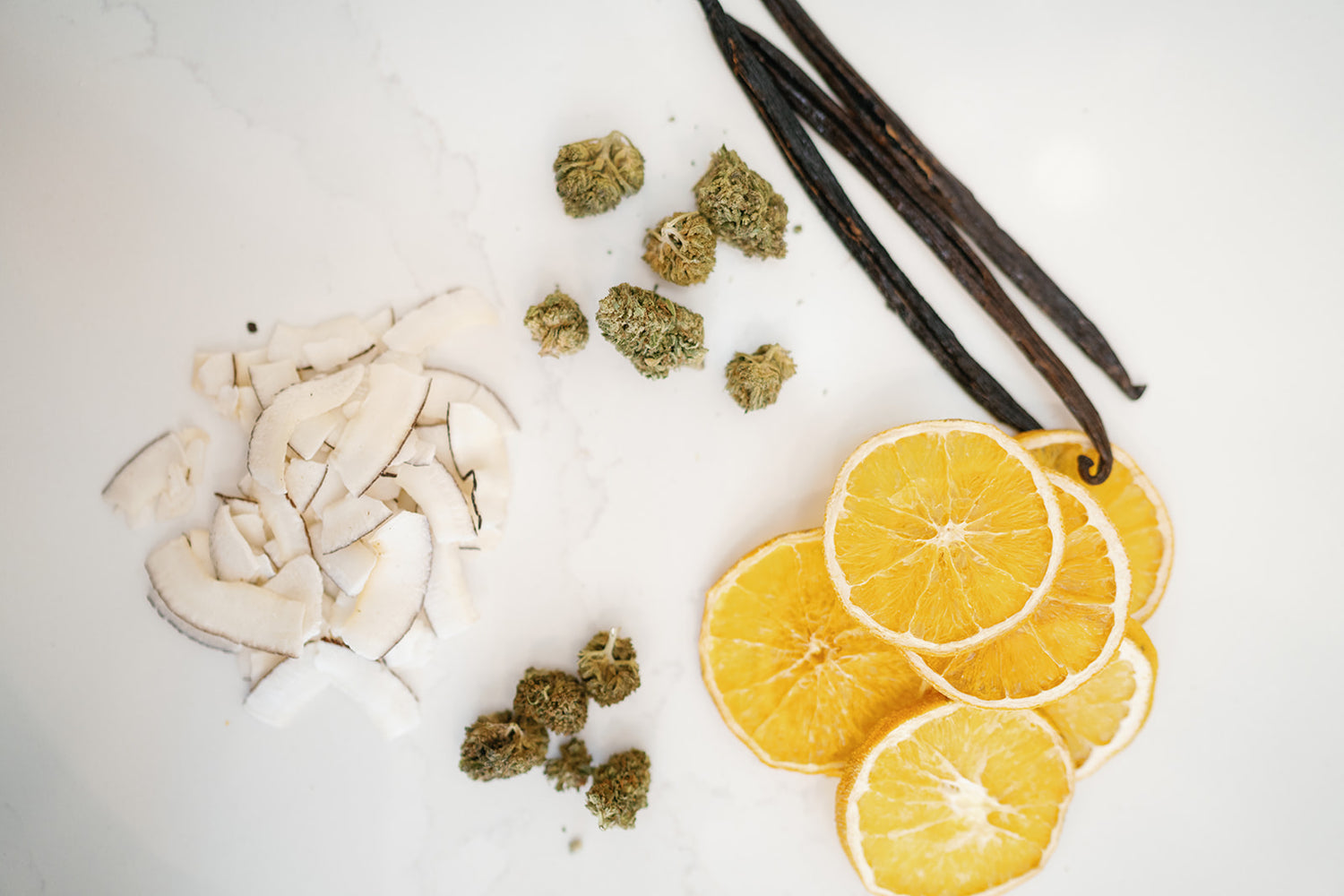 WHOLESOME INGREDIENTS
We intentionally chose every element to better the product. When creating the handcrafted forumla for each supplement, we specifially chose locally sourced and nutrient dense ingredients.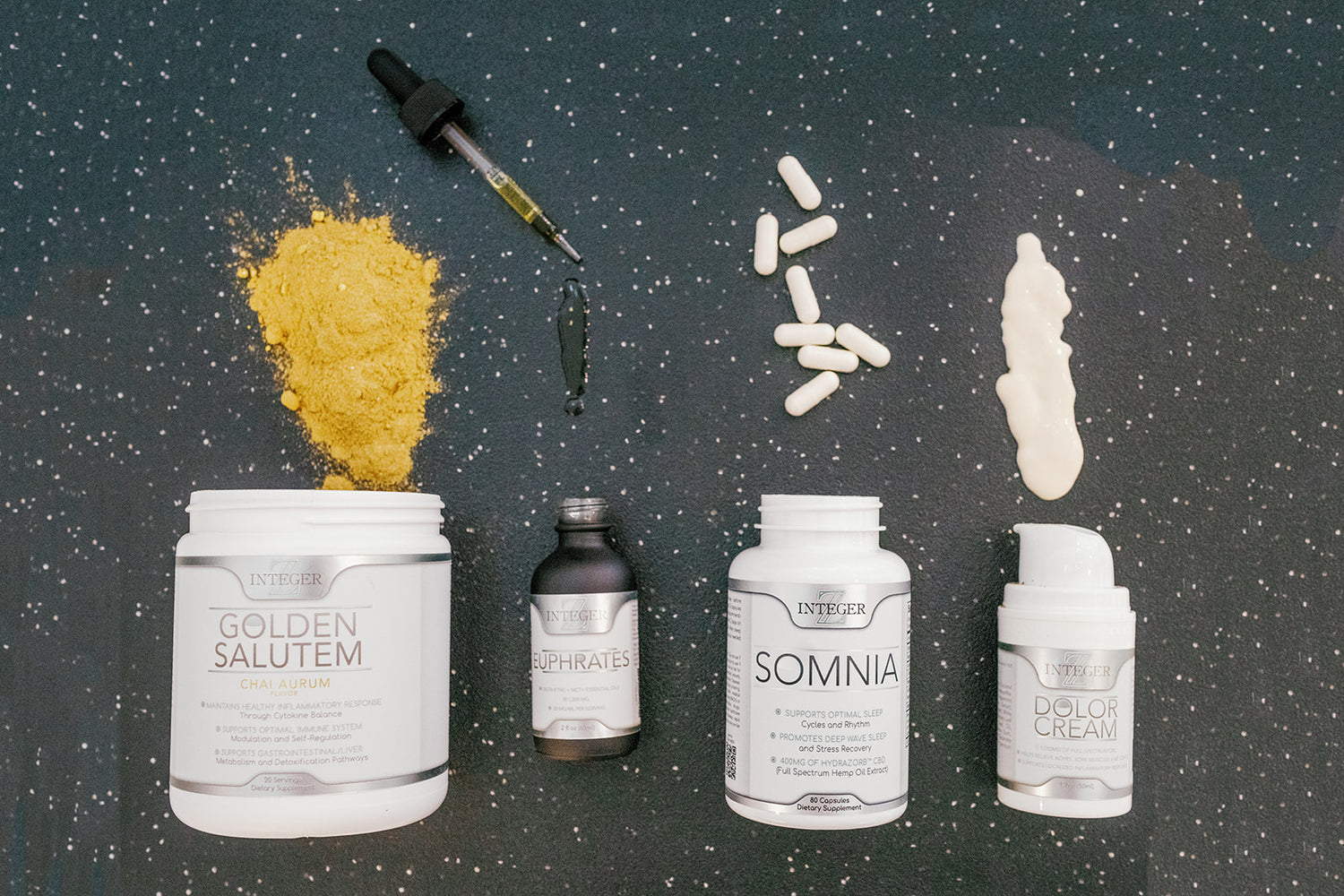 SECOND TO NONE
When designing The Integer Collection, we wanted to create items that fill a gap in the market. By devolping these unique supplements, an authentic experience was created. From the purity of the ingredients to the caculated formulations, it is unlike your typical daily supplement.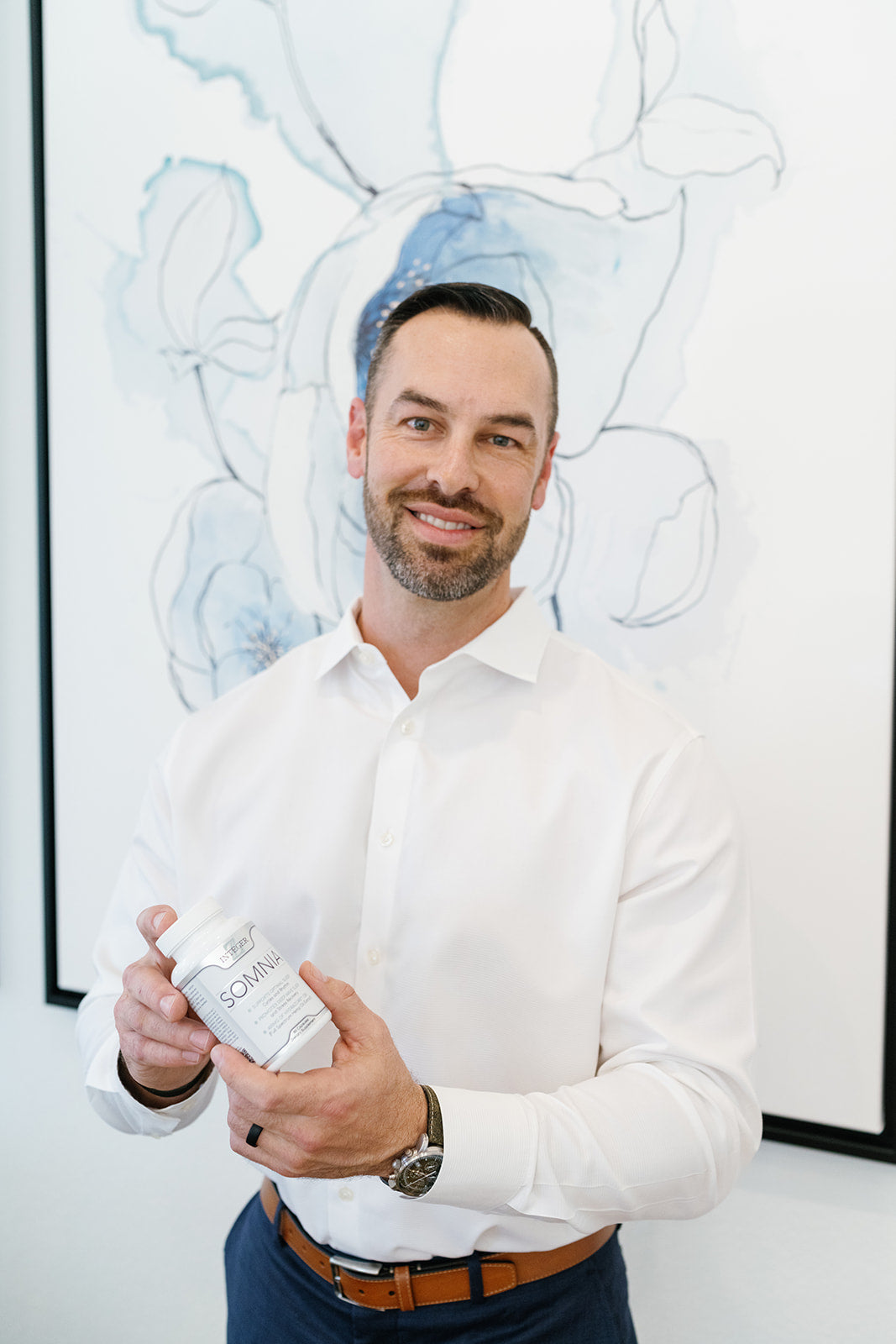 ONE OF US
The brain behind The Integer Collection formulations is Dr. Chase Banks, DC, CCSP. Through meeting with patients for over fourteen years, Dr. Banks realized people needed multiple supplements to fill their nutritional gaps or support genetics.
There was a commonality among patients with inflammation being a primary concern. Dr. Banks' goal was to combine the most important elements of traditional supplements into his own line while using the highest quality and purest of organic ingredients.
Stay in touch!
Be the first to know about new collections and exclusive offers.