The Integer Collection
Alleviate aches & pains

Regular price

Sale price

$54.99

Unit price

per

Anti-inflammatory & gut support

Regular price

Sale price

$64.99

Unit price

per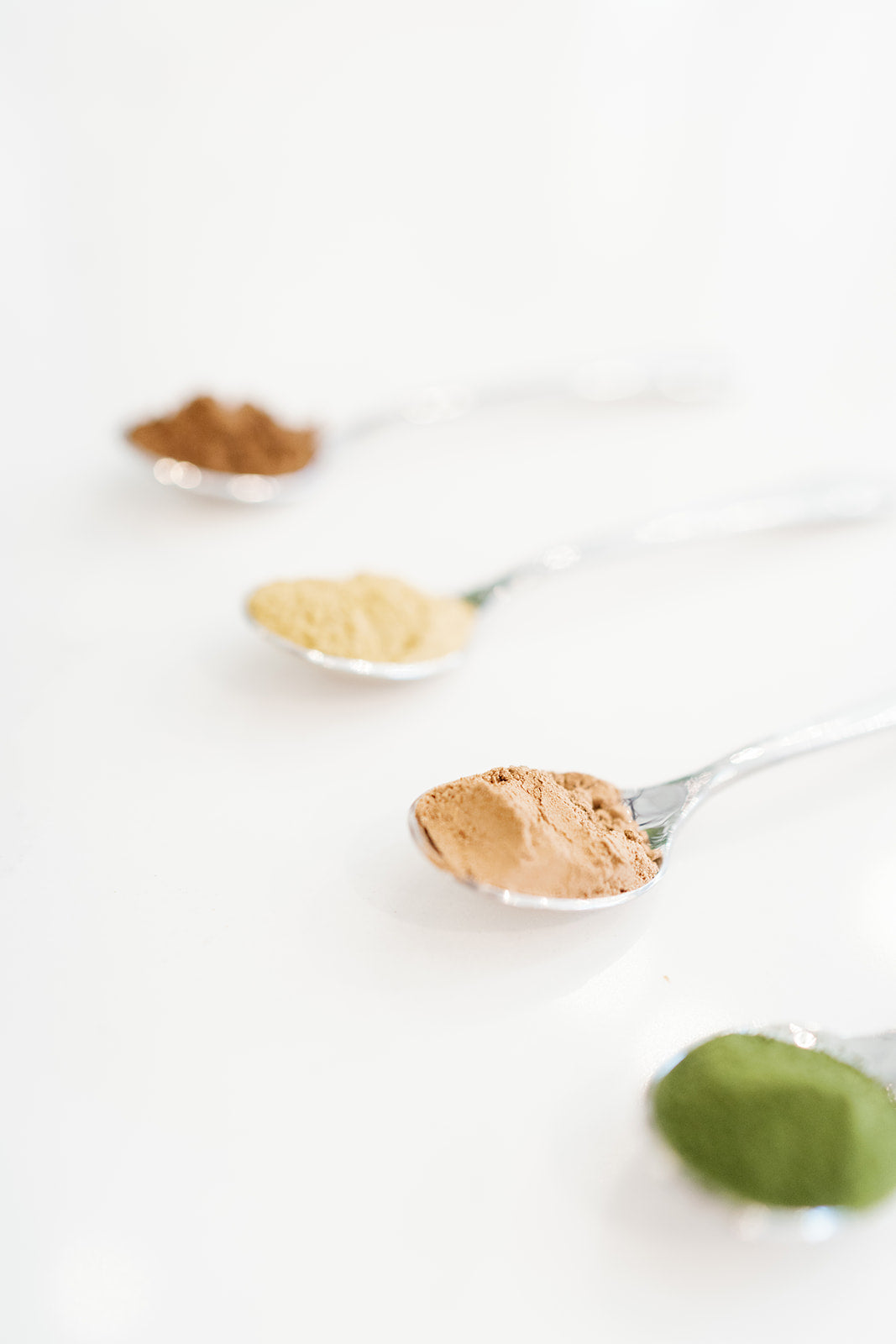 Why Hemp?
Cannabinoids, such as CBD and Delta-8, balance the endocannabinoid pathways integrated into the body's systems by modulating receptors. By improving these receptors, stress reduction occurs, sleep cycles improve, and inflammation and pain decrease.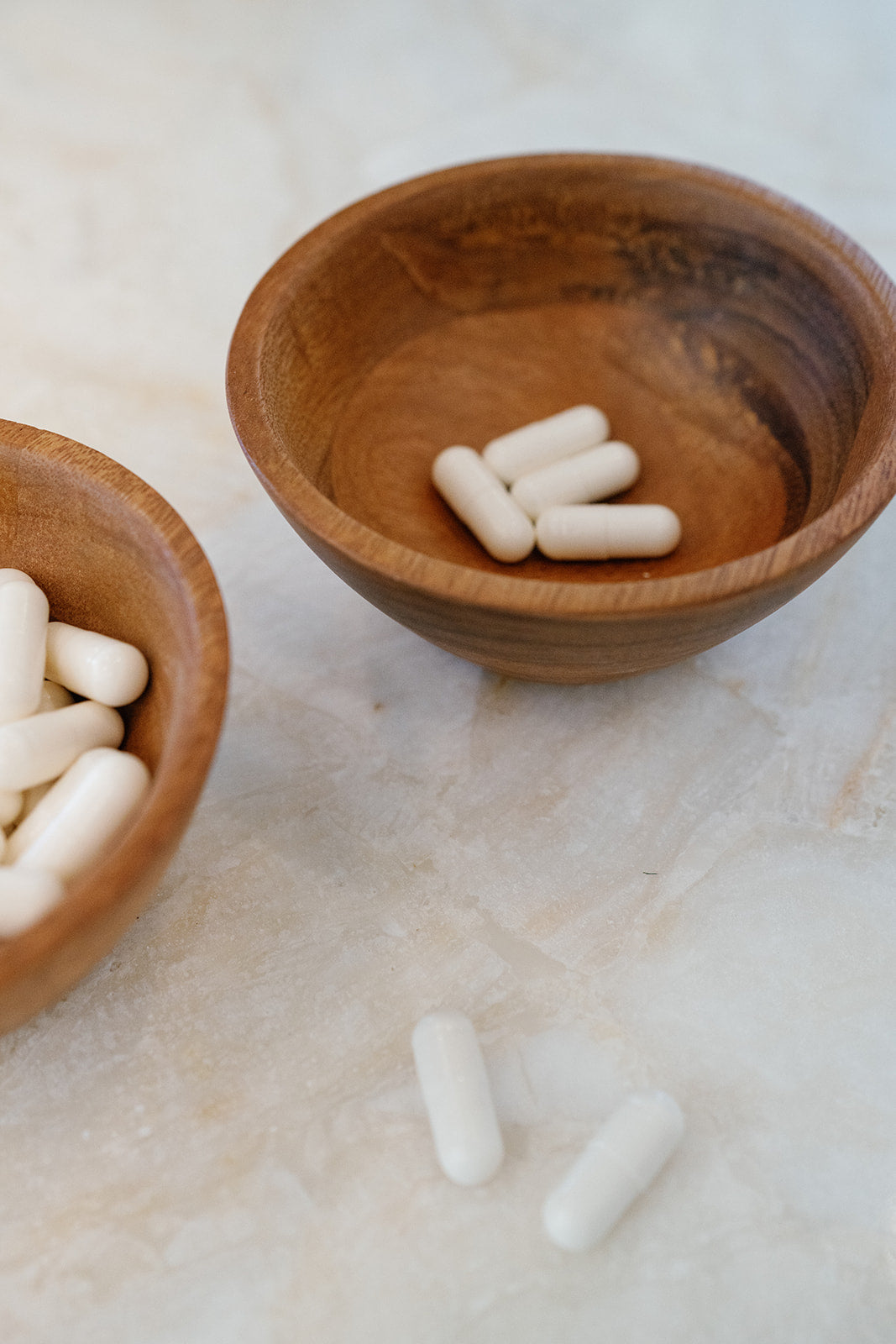 What Sets Us Apart
HydraZorb™ CBD is a nanolized water-soluble full-spectrum cannabinoid derived from hemp. This technology exponentially increases the delivery, absorption, and efficacy. This crucial and invaluable processing step offers a superior quality and reliable product.
The Technology
HydraZorb™ utilizes a specific quantifiable advanced technology platform that allows this product to dissolve into water at 100 times more potency than traditional CBD oil or CBD isolate powder.
This technology creates increased cellular uptake into the body within a time frame of 7 seconds. The technology application infused into the HydraZorb™ hemp increases kinetic energy and bioavailability of the full-spectrum hemp cannabinoids in the human system.
Alleviate aches & pains

Regular price

Sale price

$54.99

Unit price

per

Anti-inflammatory & gut support

Regular price

Sale price

$64.99

Unit price

per
Integrity

We strive to use ingredients straight from their source and no proprietary blends.

Compassion

Our products were designed with our customer's health and wellness in mind.

Innovation

Our science-based formulations are unique to us and were designed by our founder, Dr. Chase Banks.
Stay in touch!
Be the first to know about new collections and exclusive offers.