Benefits

Description

How to Enjoy

Reviews
Supports nervous system relaxation
Reduces pain, nausea & anxiety
Improves deep sleep

Premenstrual syndrome (

PMS) relief
Libido enhancement
Lessens hyperactivity & restlessness
Our hemp-derived smart spectrum Delta-8 THC tincture combines orange & vanilla essential oils to synergistically deliver terpenes that offer positive anti-inflammatory, calming, and relaxing effects.
The benefits of Delta-8 THC & its milder psychoactive profile make it an appealing alternative for those who don't cope well with the trippy effects of Delta-9. Delta-8 THC is half as potent as Delta-9; it carries a lower risk of anxiety & paranoia.
Reduce Your Stress & Calm Your Mind
Begin your day by microdosing 1/4 mL - 1/2 mL. Hold under the tongue for 30-60 seconds. You may repeat this several hours later for an extended effect. Do not exceed 1 mL daily. Add 1/4 mL - 1/2 mL upon further doses for target response.
Sweet Dreams
Place 1/2 mL - 1 mL under the tongue for 30-60 seconds. Take 45-60-minutes before bed. Response time ranges from 1 - 2 hours, and the effect may be felt several hours later. Add 1/4 mL - 1/2 mL upon further doses for target response.
Disclaimer:
Using Euphrates with an SSRI may increase the risk of SSRI adverse side effects. Consult a physician prior to use if you are using prescription medication.
Total 5 star reviews: 1
Total 4 star reviews: 0
Total 3 star reviews: 0
Total 2 star reviews: 0
Total 1 star reviews: 0
100%
would recommend this product
Good

Good for my anxiety. Slept good too
Reviews Loaded
Reviews Added
View full details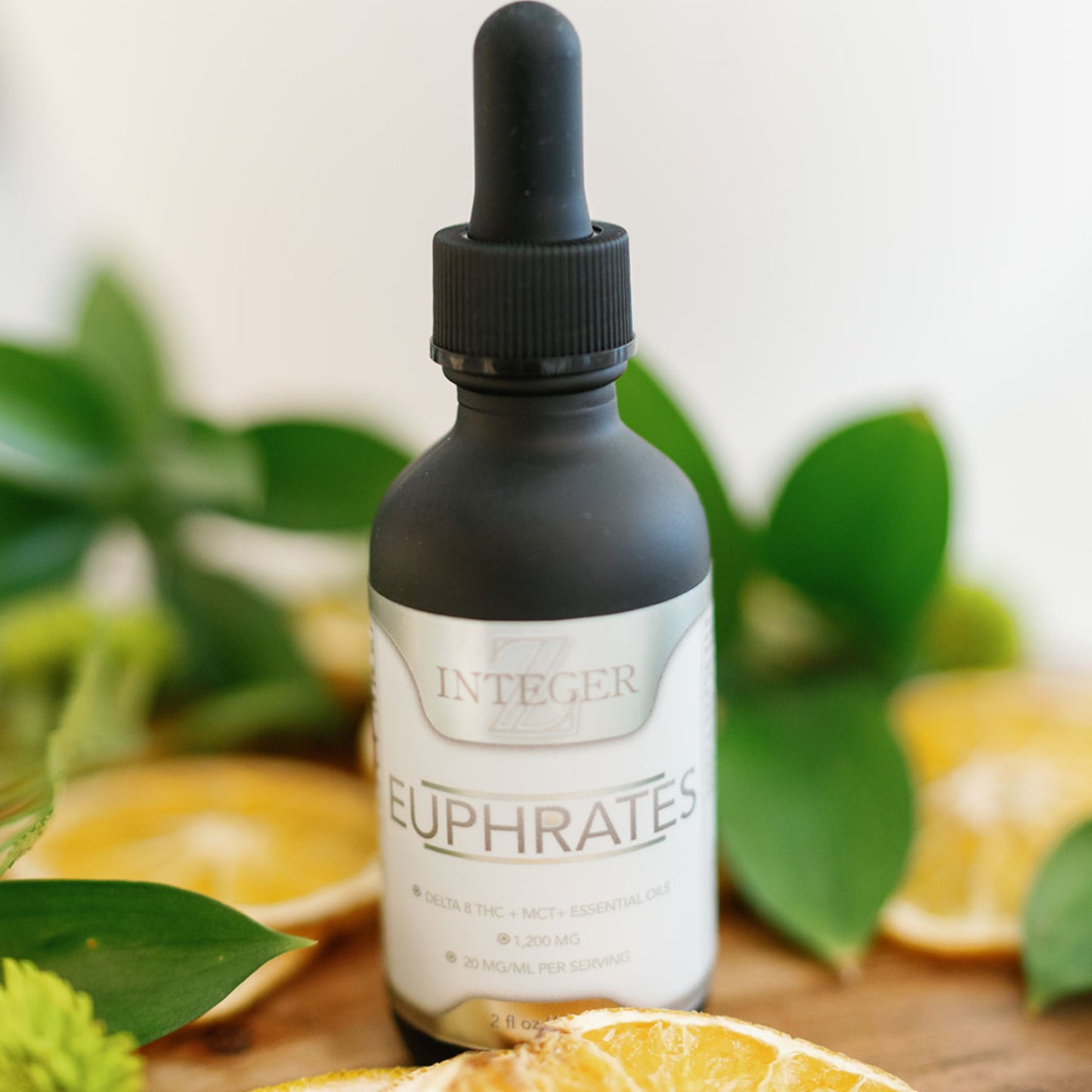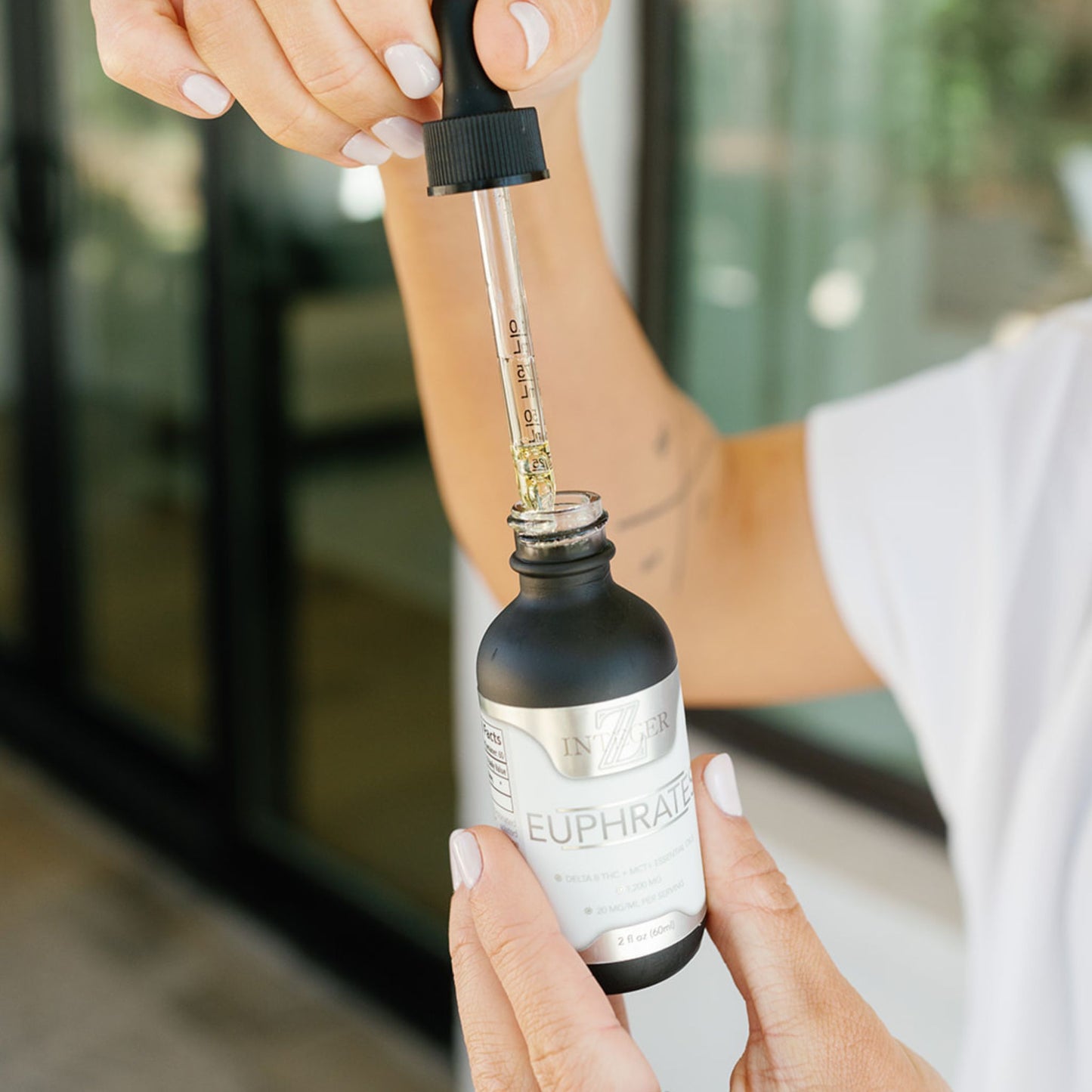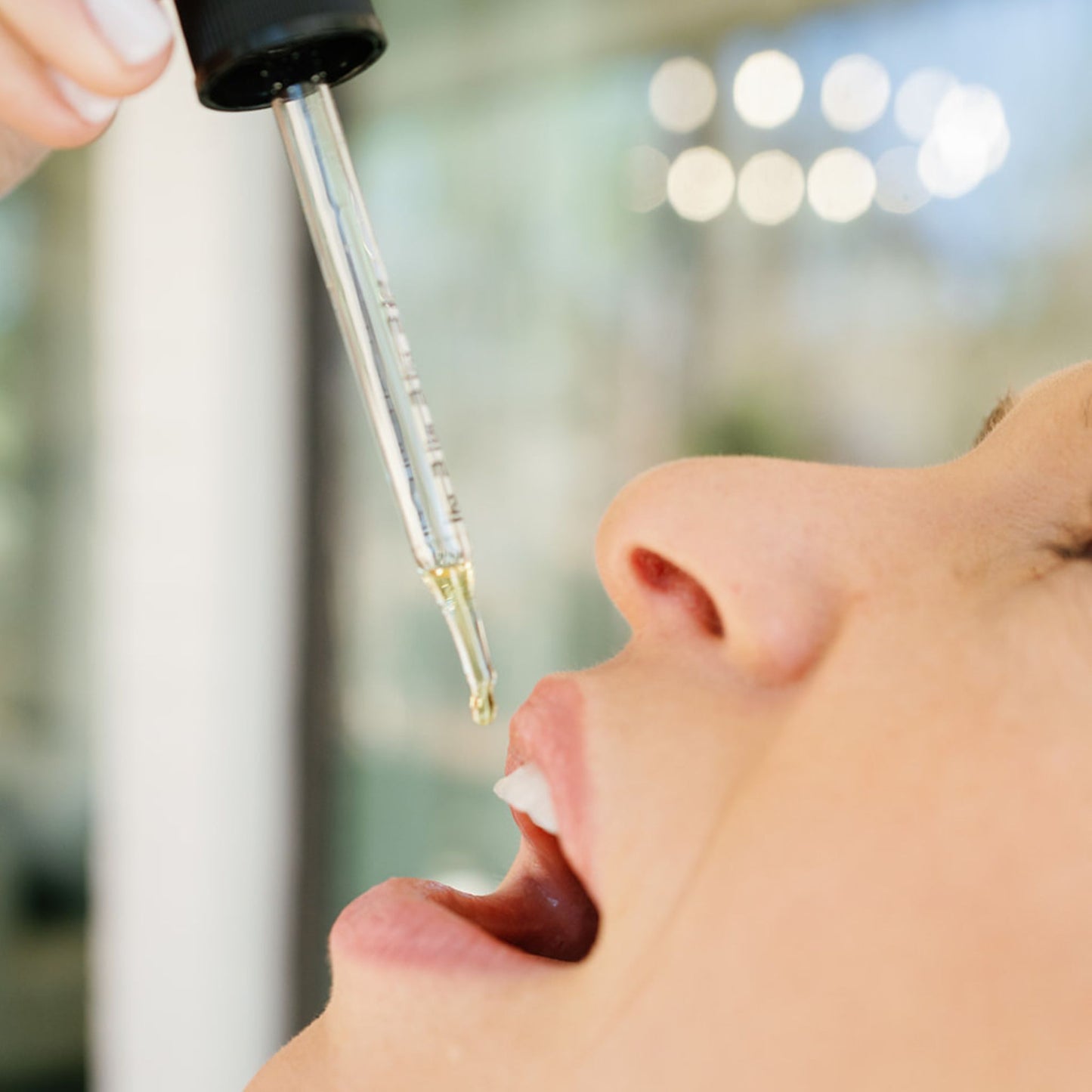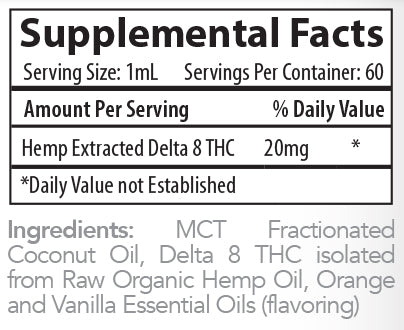 FARM & FIELD

Farmed in San Luis Obispo, California. Harvested at the right time for highest grade and concentration.

LABORATORY

Tested in three phases during the growing period. Tested before and after extraction and once final after product devolpement.

IN YOUR HANDS

Fufilled in small batches to ensure utmost quality and freshness, in the great state of Texas.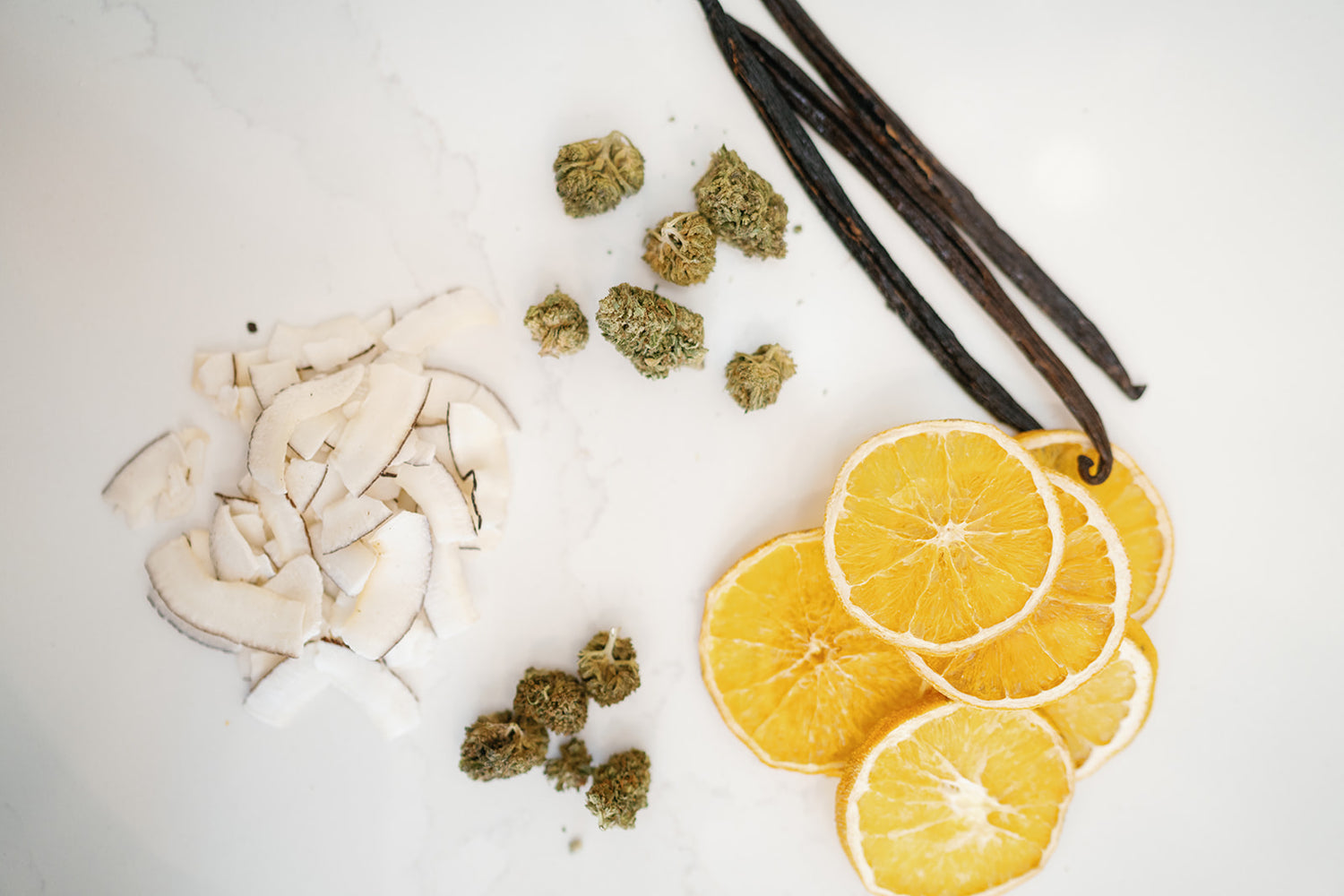 WHOLESOME INGREDIENTS
We intentionally chose every element to better the product. When creating the handcrafted forumla for each supplement, we specifially chose locally sourced and nutrient dense ingredients.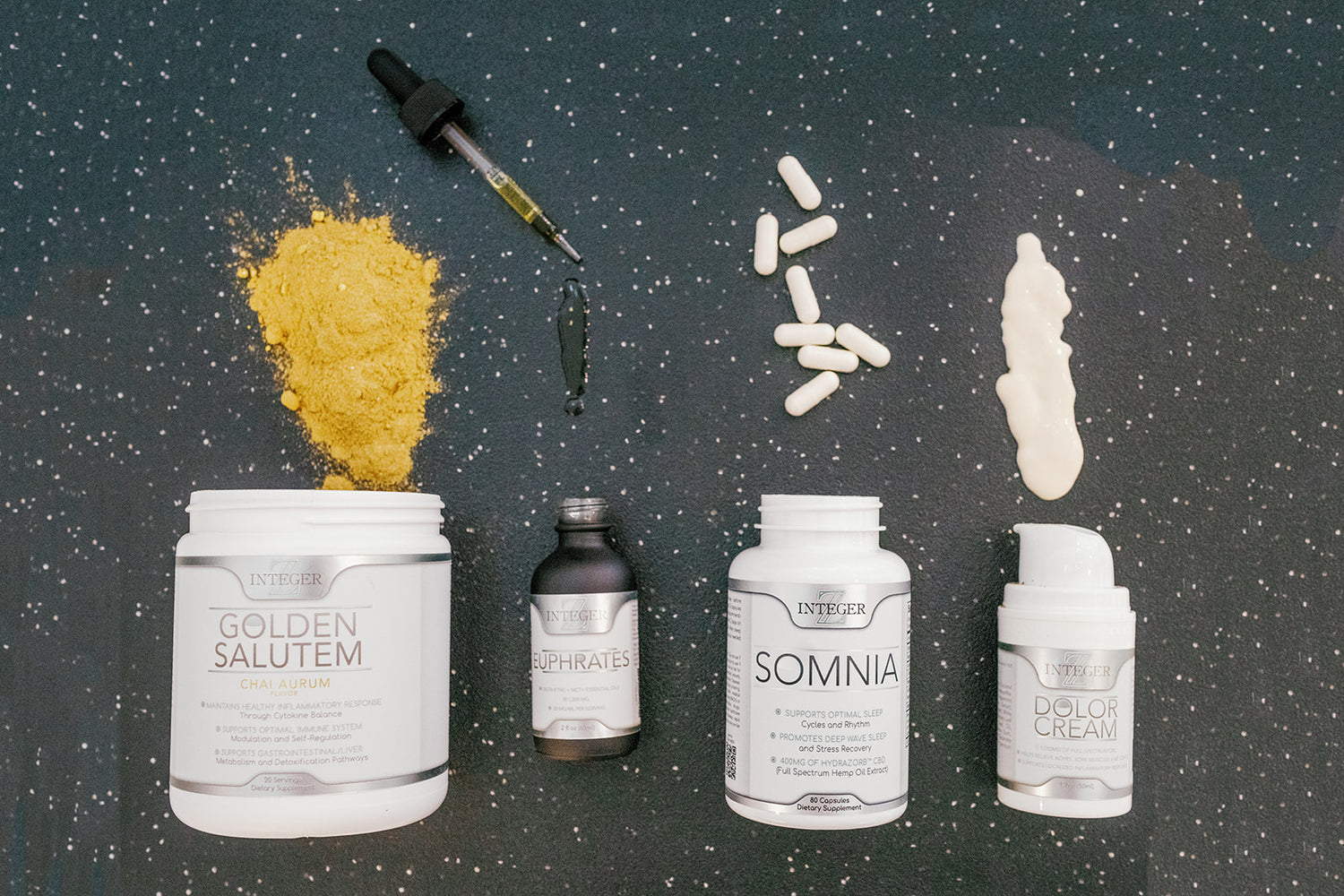 SECOND TO NONE
When designing The Integer Collection, we wanted to create items that fill a gap in the market. By devolping these unique supplements, an authentic experience was created. From the purity of the ingredients to the caculated formulations, it is unlike your typical daily supplement.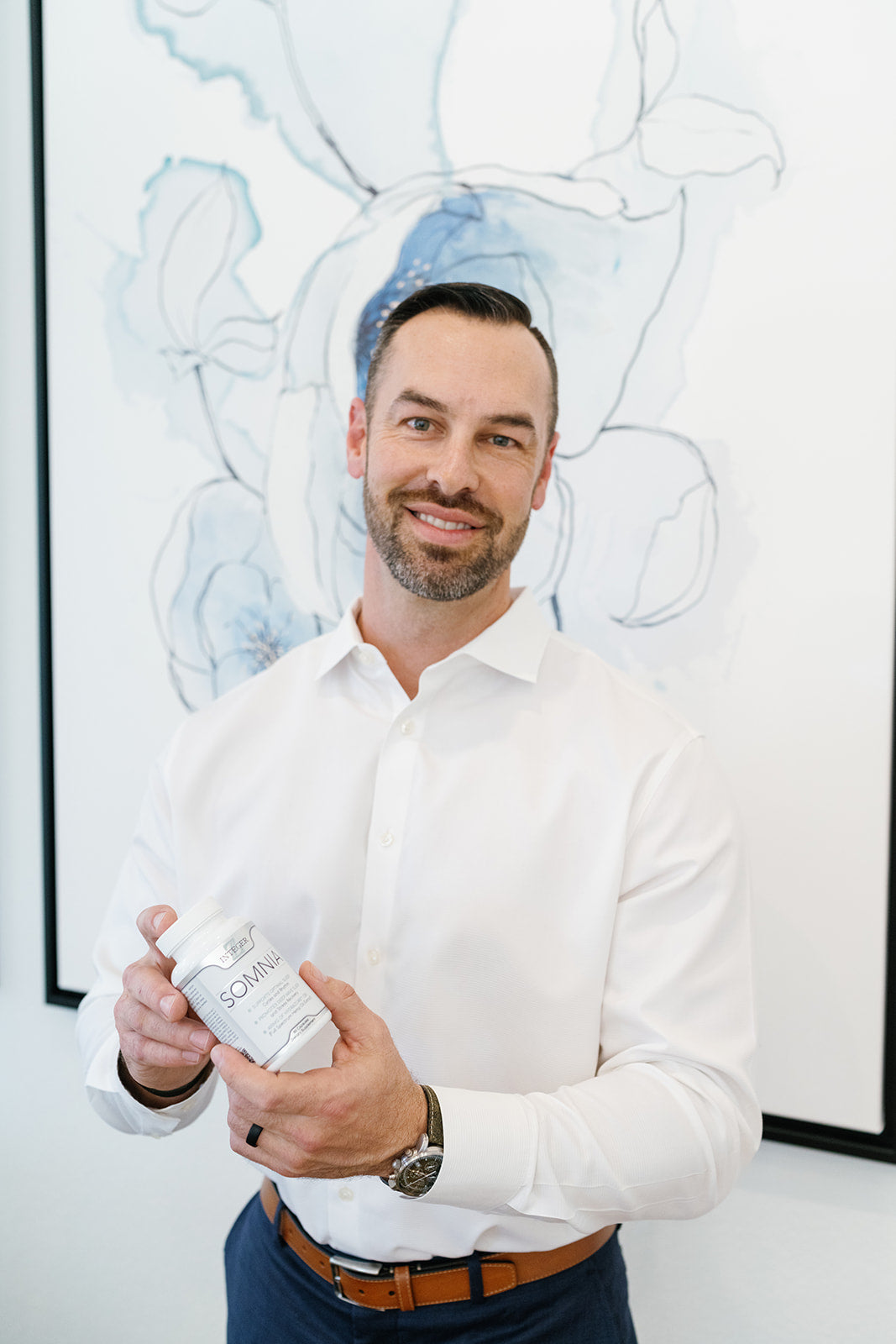 ONE OF US
The brain behind The Integer Collection formulations is Dr. Chase Banks, DC, CCSP. Through meeting with patients for over fourteen years, Dr. Banks realized people needed multiple supplements to fill their nutritional gaps or support genetics.
There was a commonality among patients with inflammation being a primary concern. Dr. Banks' goal was to combine the most important elements of traditional supplements into his own line while using the highest quality and purest of organic ingredients.
Stay in touch!
Be the first to know about new collections and exclusive offers.