Benefits

Description

How to Enjoy

Reviews
Immune system support
Minimizes inflammation in your body
Maintains healthy blood glucose metabolism & liver function
Maximizes detoxification pathways
Natural caffeine boost with green tea extract
Designed & formulated to help support the immune system's homeostatic response to inflammation and support digestion. Life & environmental stressors, poor diet, lack of sleep & exercise, improper hydration, & genetics all play a cumulative role in the body's inflammatory load.
In addition, intracellular inflammation may impair biochemical pathways, denature cell structures, & even impact DNA. As a result, inflammation is the primary driver of illness & disease states.
By incorporating a range of gut-supporting ingredients such as turmeric, ginger, black cumin seed, and zinc gluconate, Golden Salutem enhances the absorption of vital components and delivers a holistic approach to gut health, fostering a balanced and thriving digestive system.
Golden Salutem delivers a comprehensive support blend of nutraceuticals & neotropics to help improve your body's natural ability to restore proper inflammation recognition & control.
Mix one scoop in 8-12 ounces of dairy-free milk - almond, coconut, or oat - in a shaker cup or low-speed blender. Sip & enjoy the smooth chai flavor. Add to cold brew coffee or protein powder for an immune boost.
If consumed five days per week, the canister will last a month. Consume the container within 60 days of opening.
Contains 40mg of naturally occurring caffeine per serving. Equivalent to half a cup of coffee.
Total 5 star reviews: 6
Total 4 star reviews: 0
Total 3 star reviews: 0
Total 2 star reviews: 0
Total 1 star reviews: 0
100%
would recommend this product
Golden Salutem

This product is awesome. Always use in my protein shakes. It tastes great and helps tremendously with inflammation!!!!! But it!!!

Golden Salutem

Great taste, I add it to my shake every day. Great help with digestion and inflammation.

Golden salutem

Love this product always leaves me feeling less bloated. Always takes away inflammation.

Best Protein Shake Supplement

I've used Golden Salutem in my morning protein shake for nearly two years. I can tell a difference when I skip a few days in a row. I feel slightly puffy, and my digestion isn't as good. It effortlessly blends in with my protein powder of choice, bananas, almond milk, and a few ice cubes. The flavor is uniquely delicious and adds the perfect hint of chai flavor. My ride-and-die supplement from the Integer Wellness line. Five stars!

Inflammation

I can tell such a difference physically in the lack of inflammation in my joints. amazing stuff
Reviews Loaded
Reviews Added
View full details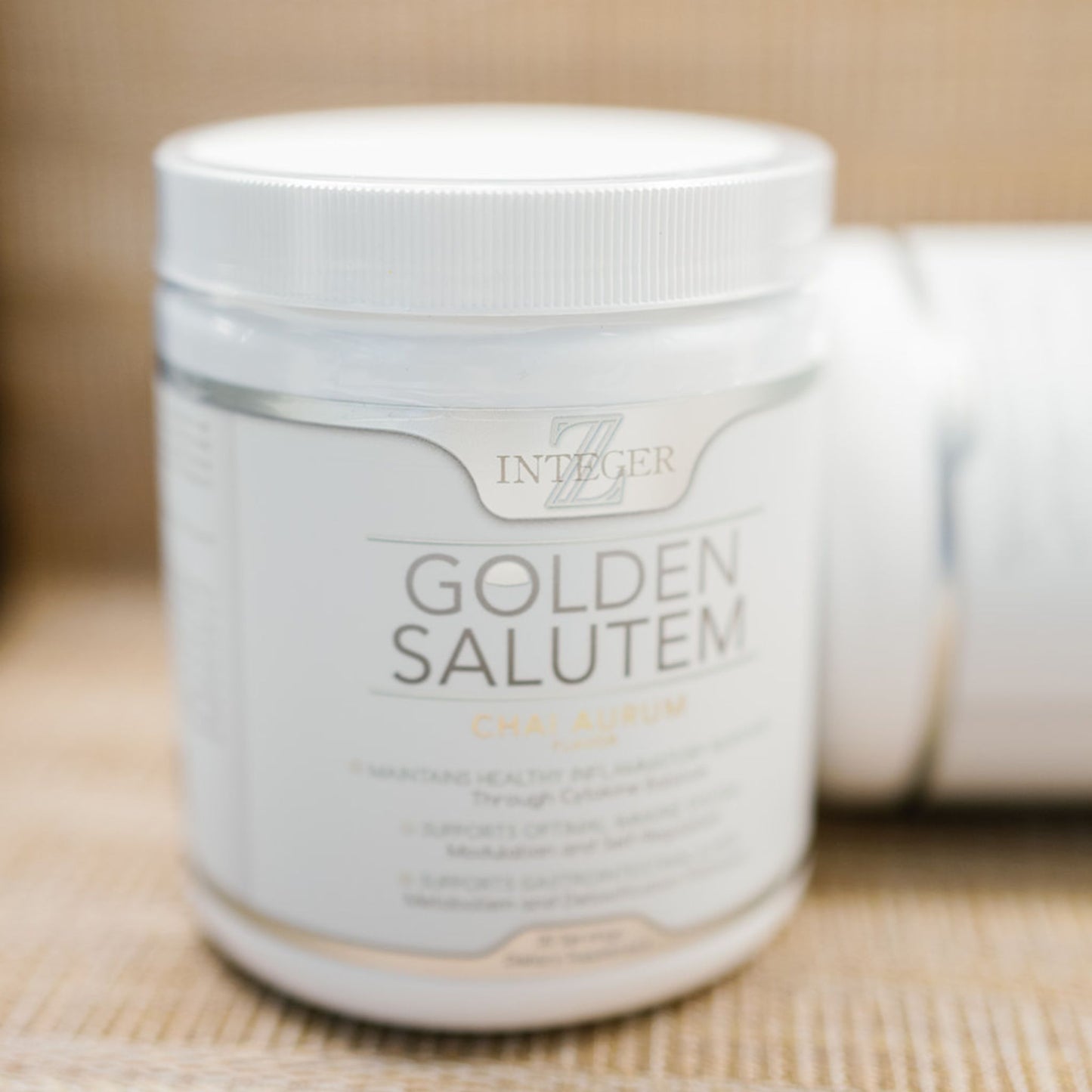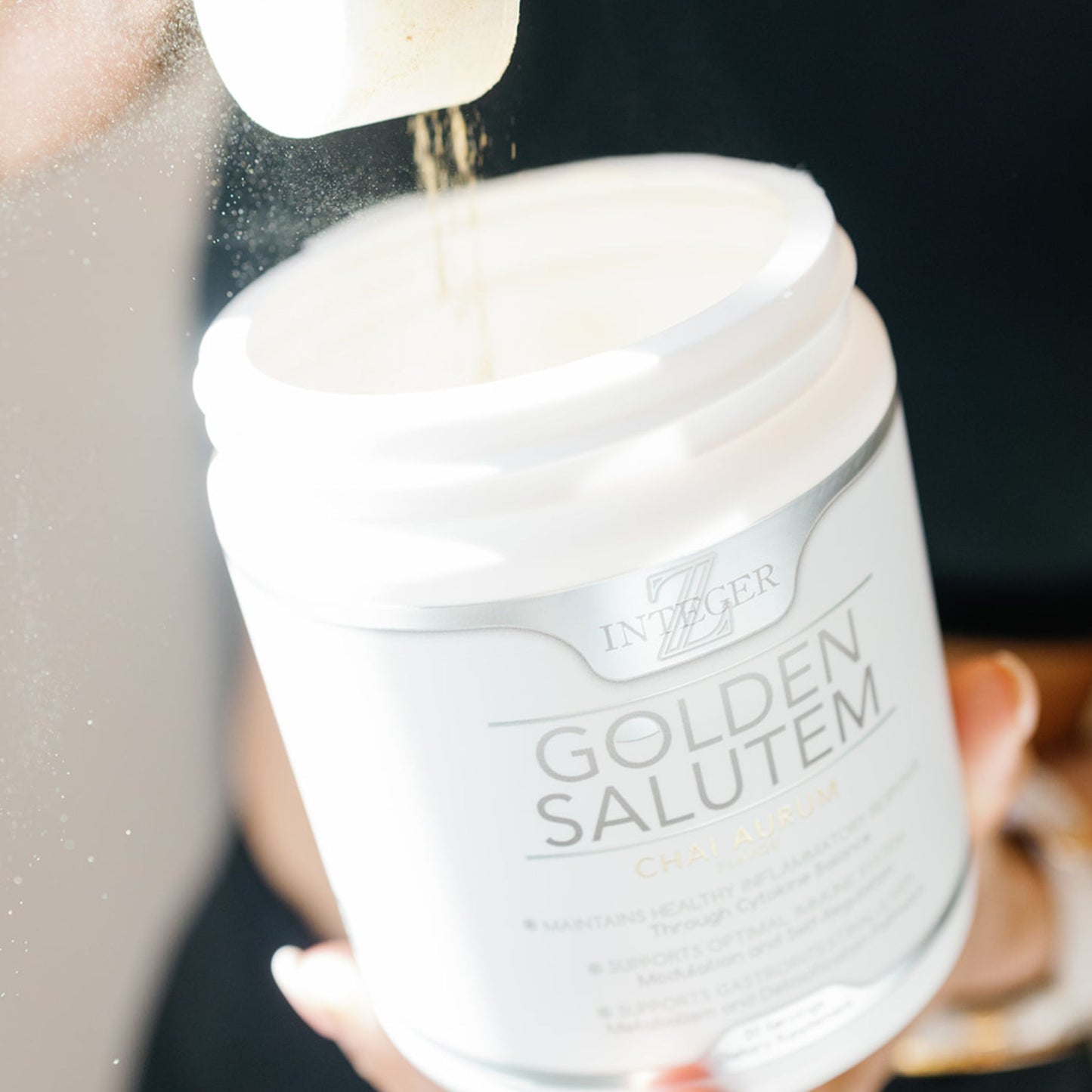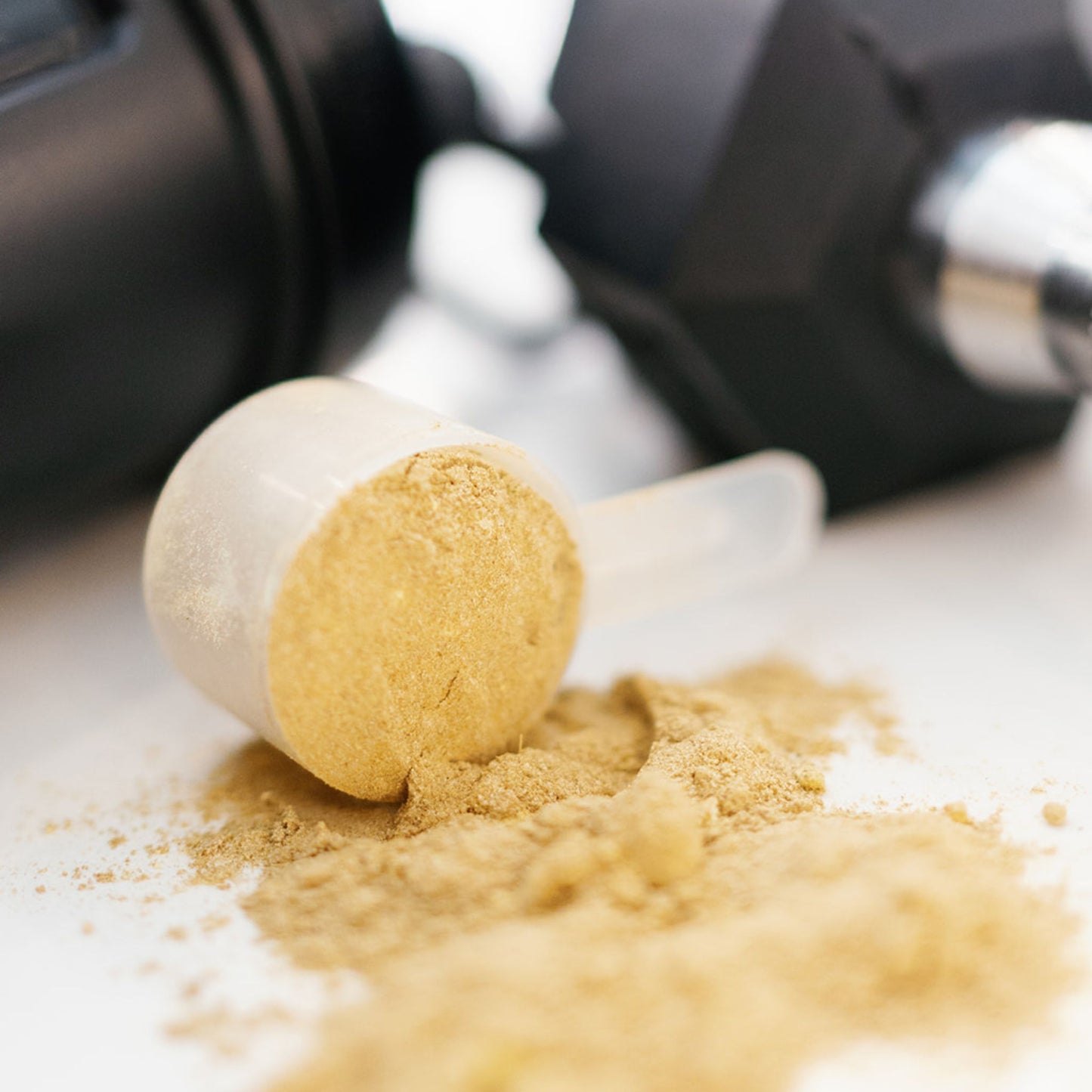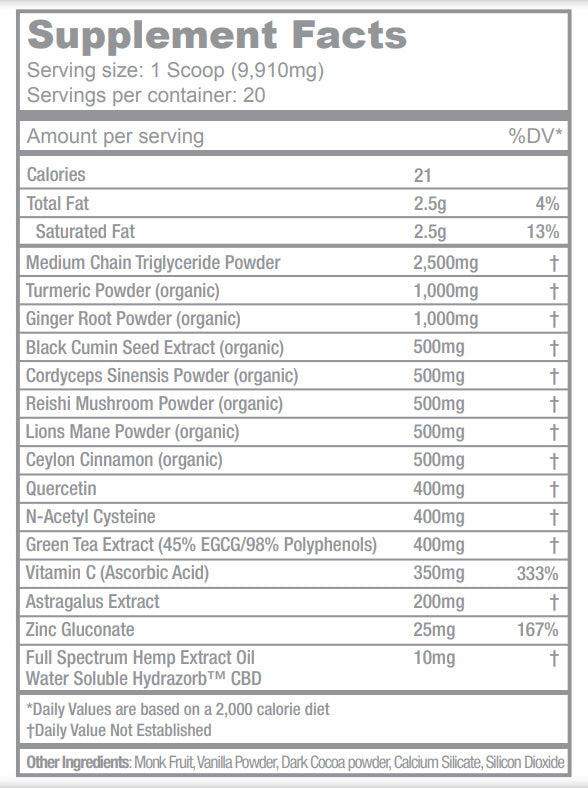 FARM & FIELD

Farmed in San Luis Obispo, California. Harvested at the right time for highest grade and concentration.

LABORATORY

Tested in three phases during the growing period. Tested before and after extraction and once final after product devolpement.

IN YOUR HANDS

Fufilled in small batches to ensure utmost quality and freshness, in the great state of Texas.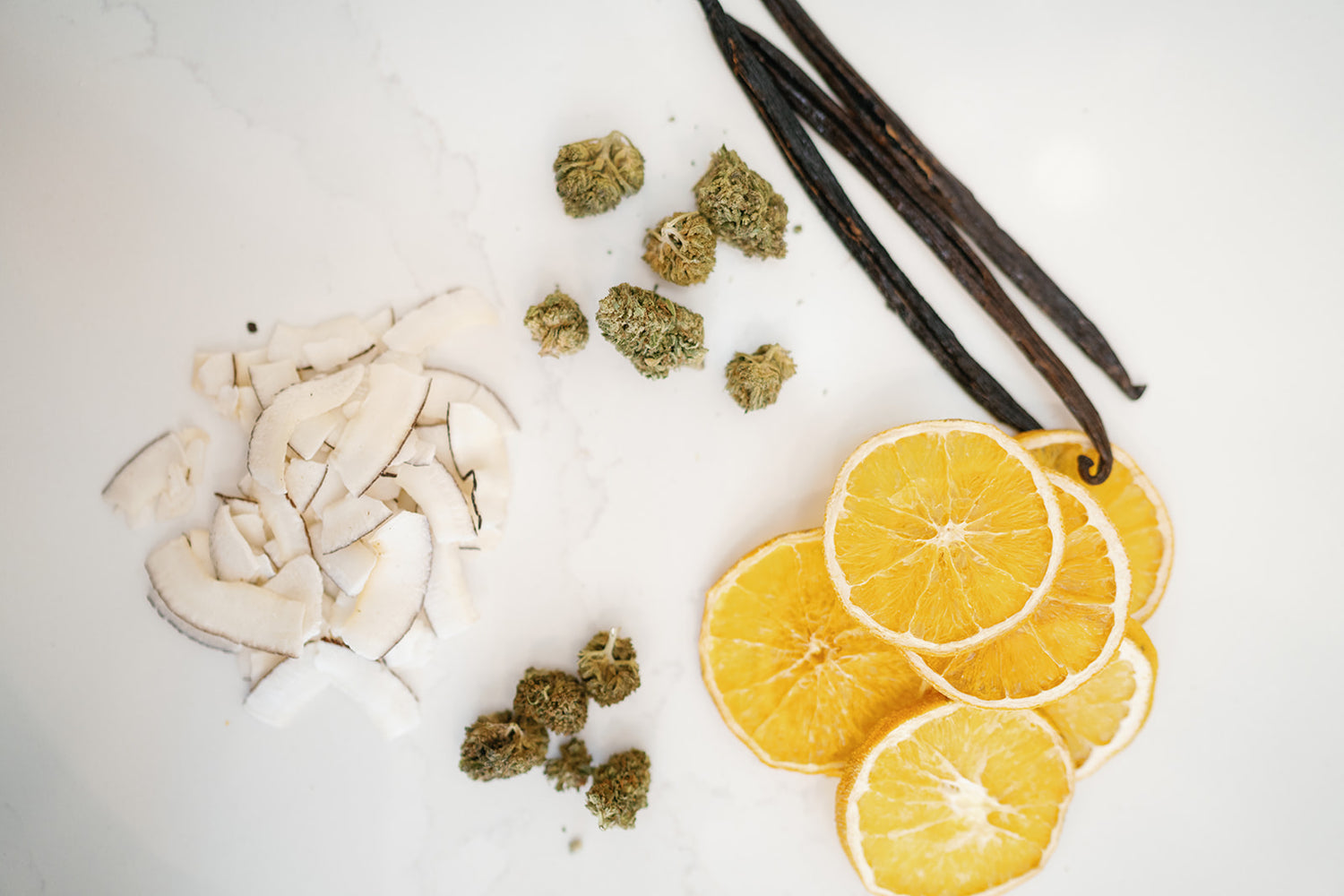 WHOLESOME INGREDIENTS
We intentionally chose every element to better the product. When creating the handcrafted forumla for each supplement, we specifially chose locally sourced and nutrient dense ingredients.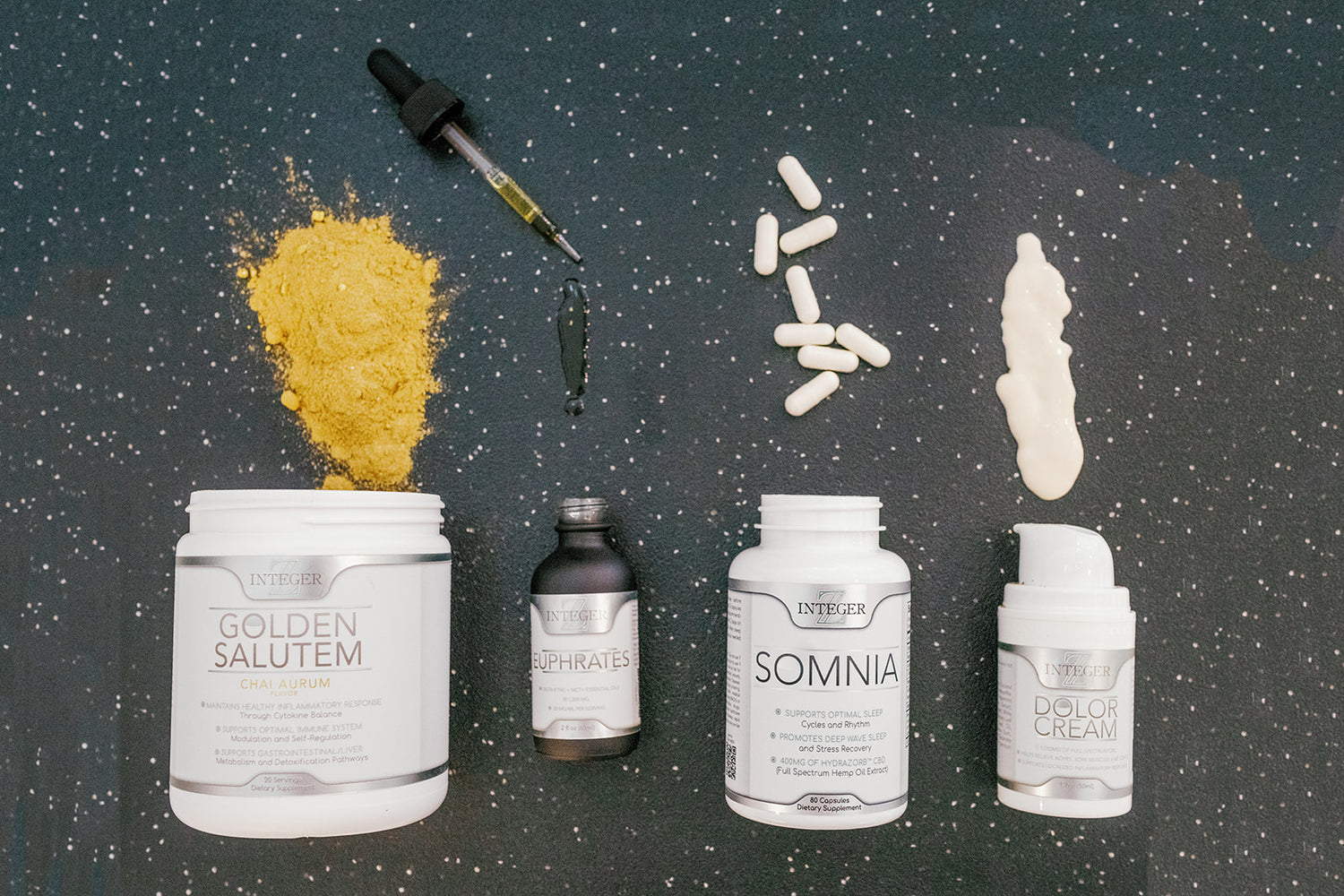 SECOND TO NONE
When designing The Integer Collection, we wanted to create items that fill a gap in the market. By devolping these unique supplements, an authentic experience was created. From the purity of the ingredients to the caculated formulations, it is unlike your typical daily supplement.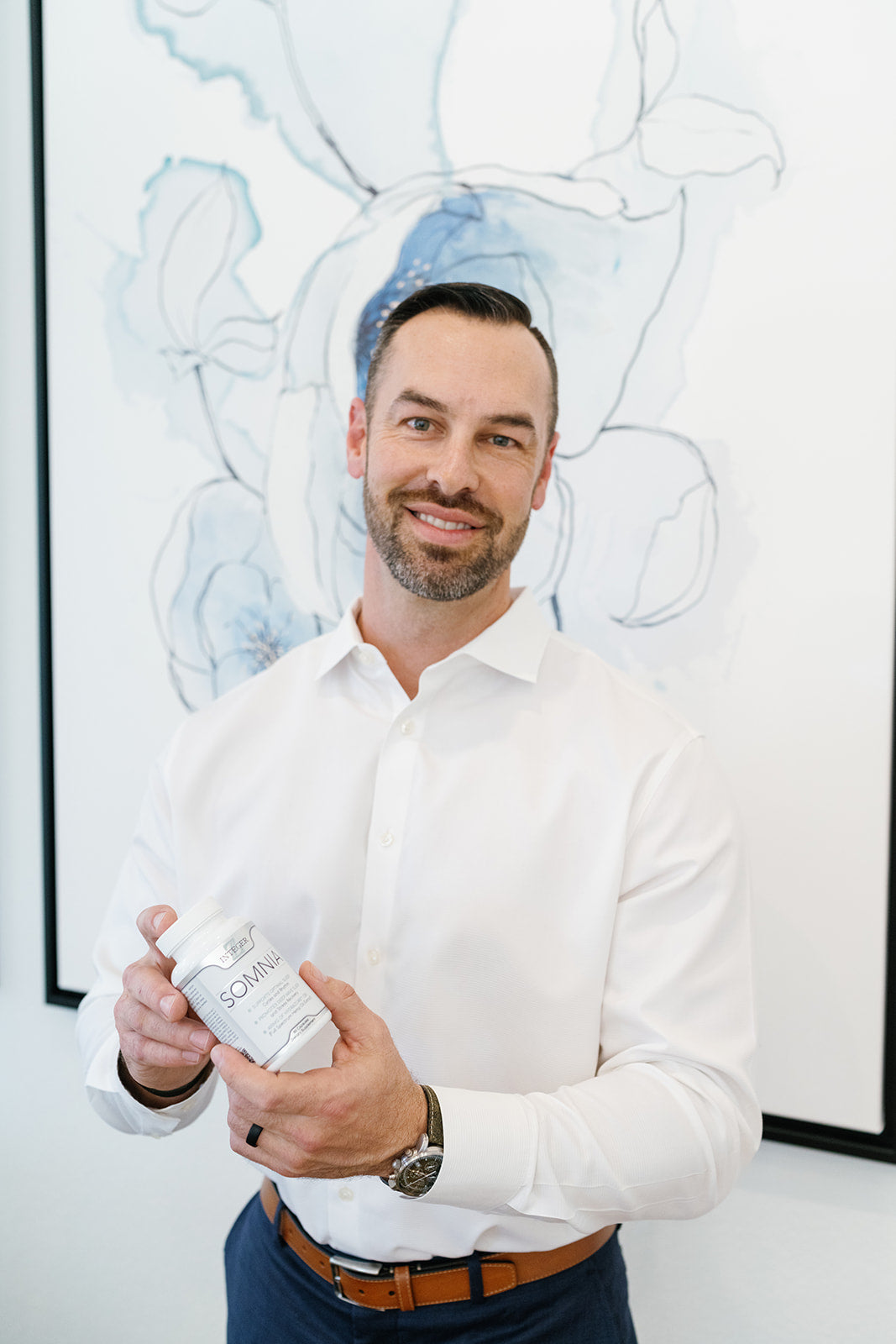 ONE OF US
The brain behind The Integer Collection formulations is Dr. Chase Banks, DC, CCSP. Through meeting with patients for over fourteen years, Dr. Banks realized people needed multiple supplements to fill their nutritional gaps or support genetics.
There was a commonality among patients with inflammation being a primary concern. Dr. Banks' goal was to combine the most important elements of traditional supplements into his own line while using the highest quality and purest of organic ingredients.
Stay in touch!
Be the first to know about new collections and exclusive offers.