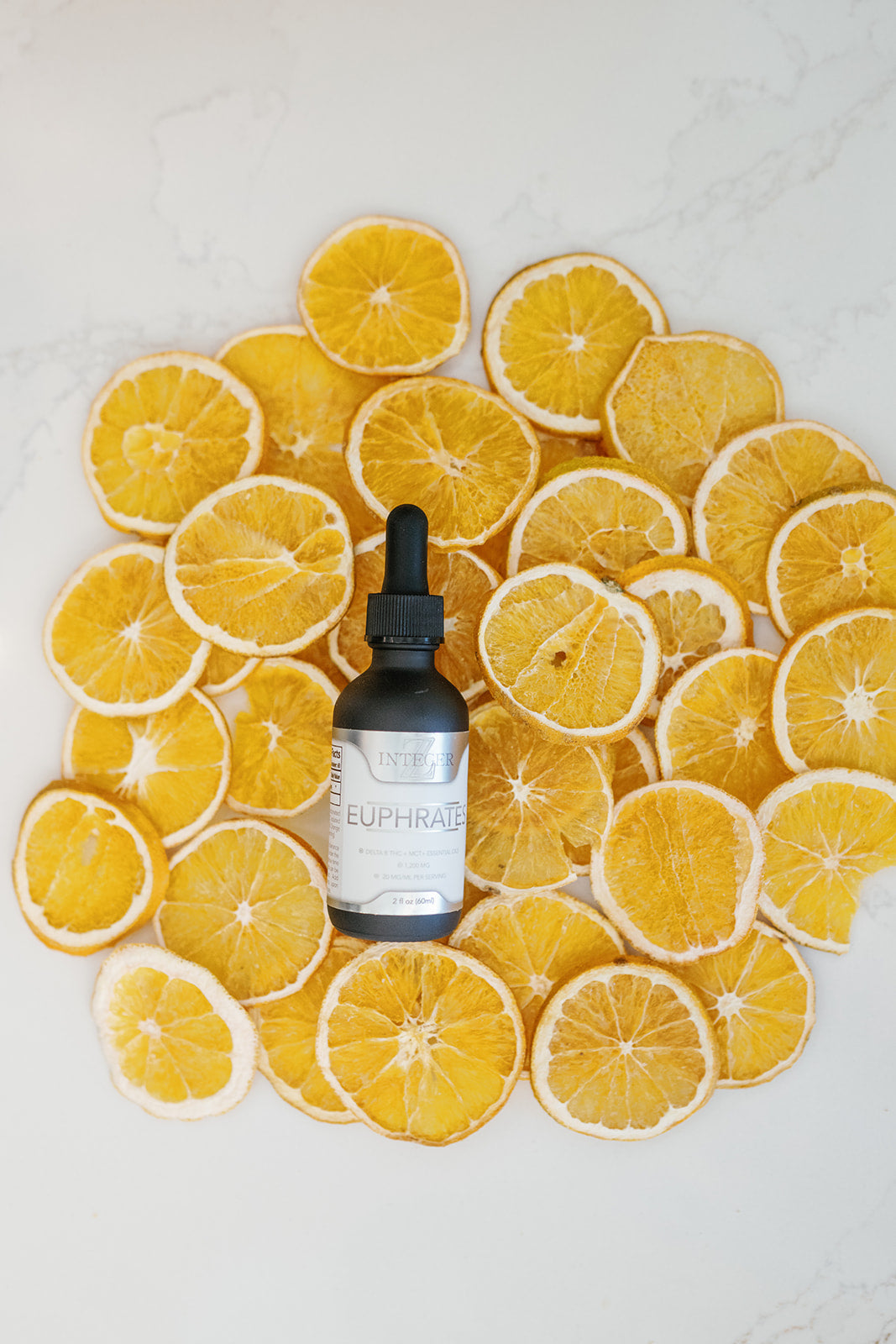 Dr. Chase Banks, DC, CCSP founded Integer Wellness. As a chiropractor with a background in human biology, specializing in functional nutrition and sports wellness, Dr. Chase values health advocacy for his patients. Education and research are focal points of his nutritional treatment plans. Strategic product development drives the niche-based products that form the Integer line.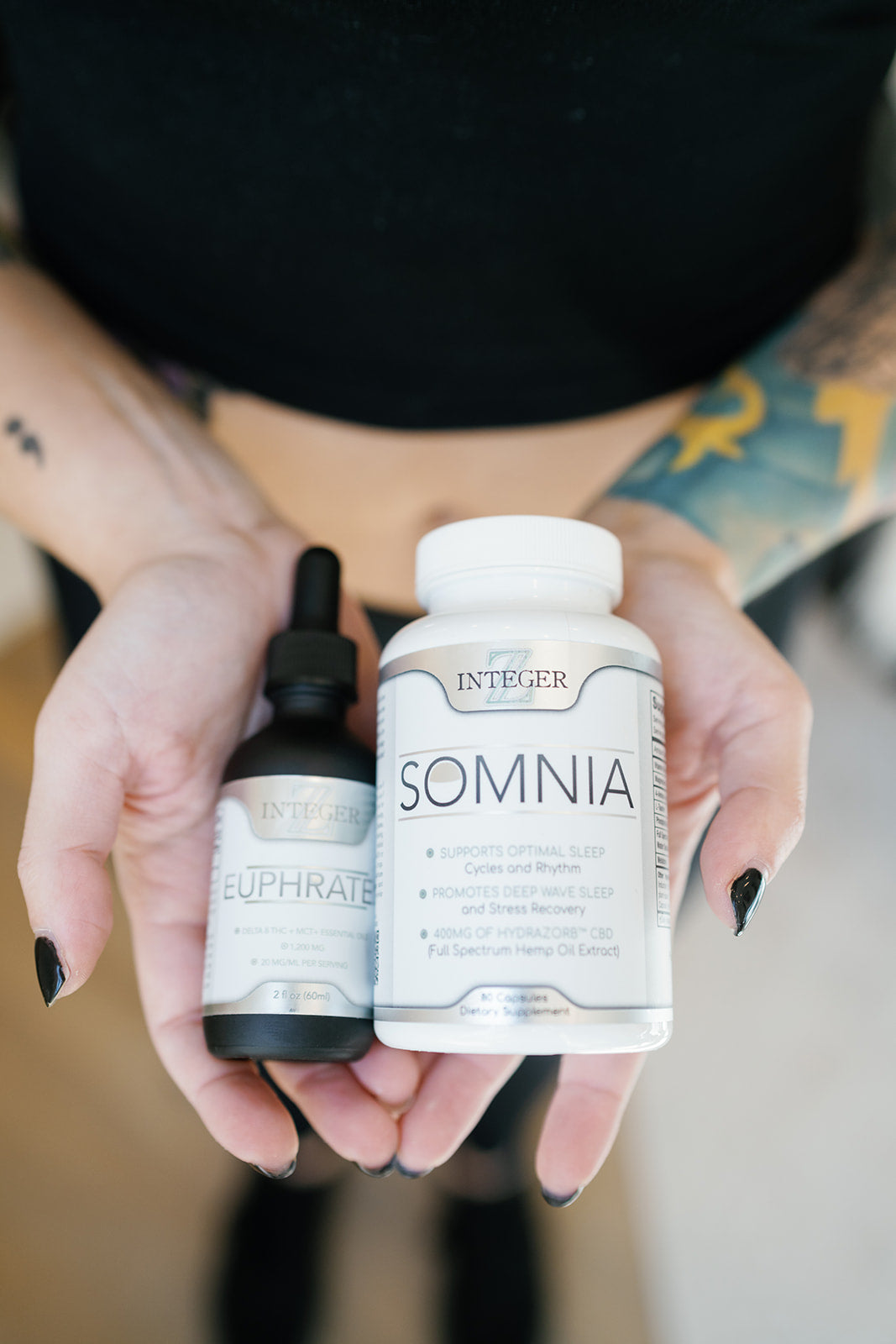 Dr. Chase is driven by outcomes that employ a process of integrity to reach a positive impact. Whether it's a person, place, or event, leaving the situation better than you found speaks to living from a place of compassion.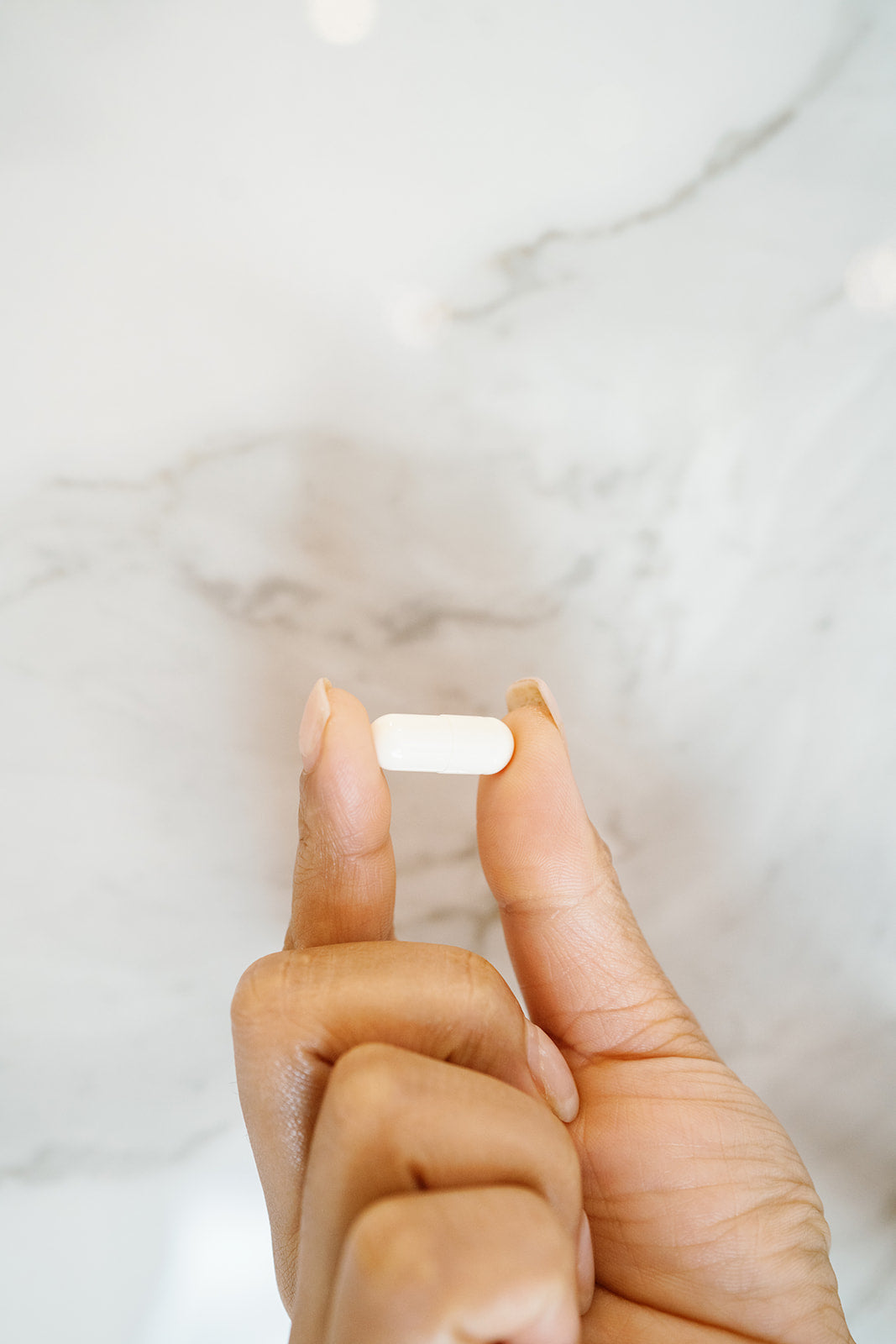 Prior to Integer Wellness' inception, Dr. Chase worked with several supplement companies on formulation development. Through this process, he discovered that companies skip quality and ingredient dosing to optimize the bottom line. Dr. Chase decided when the time came to start a company never to sacrifice quality or therapeutic dosing. Integer Wellness' development began with sleep and stress reduction as a top priority. Most of Dr. Chase's patients suffer from lifestyle choices that lead to poor quality sleep and stress control, influencing a vicious cycle of augmented life choices of artificial stimulants and depressants to function.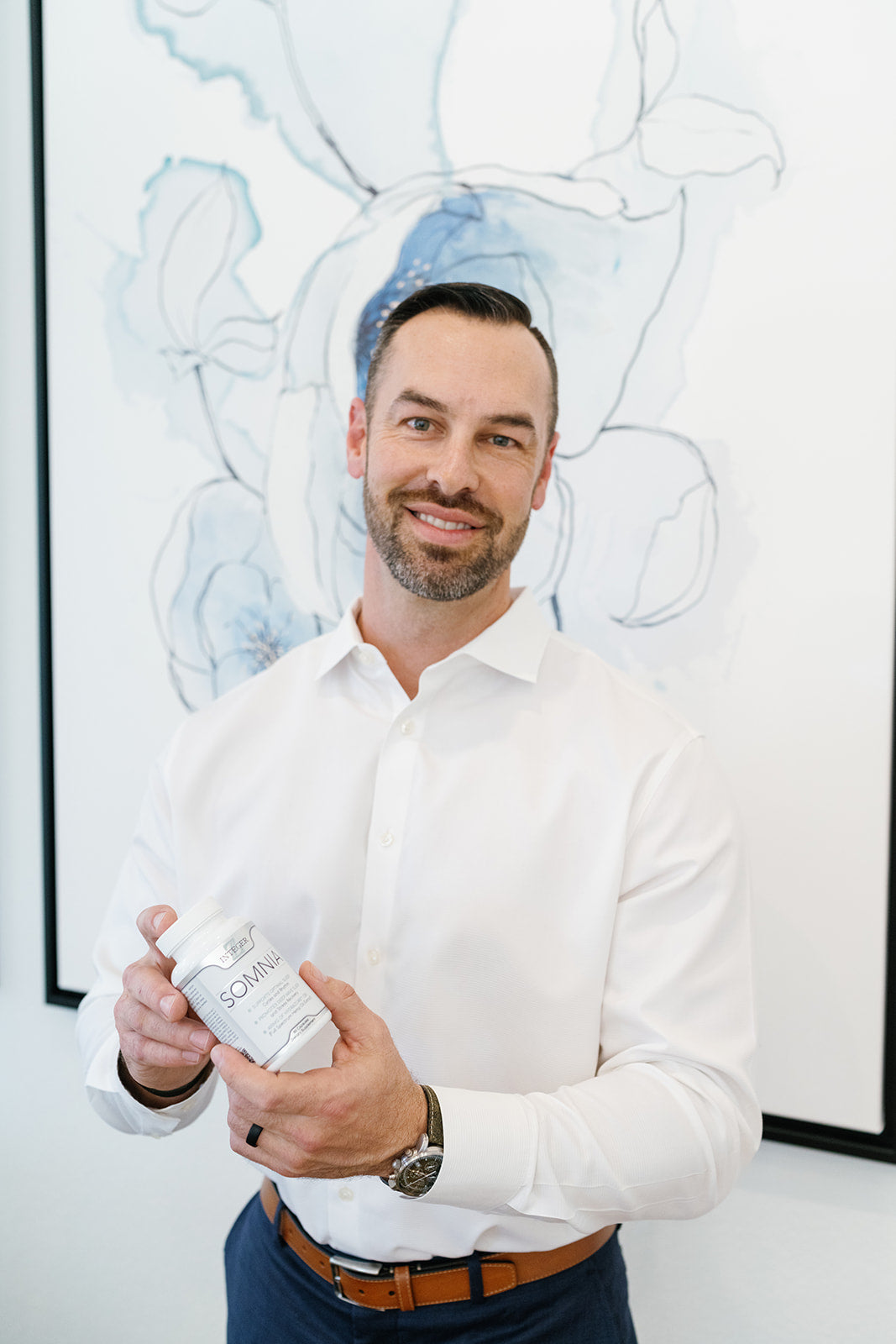 Out of a place of necessity, Integer Wellness formed. Through developing nutrition protocols for years, Dr. Chase discovered that most areas of supplementation lacked effectiveness and quality. These focus areas included sleep, inflammation, immune support, and stress reduction. Dr. Chase needed more than just gap fillers in these areas, so he decided to bridge those gaps and develop a transparent and clinically dosed supplement line with a positive outcome in mind.
Anti-inflammatory & gut support

Regular price

Sale price

$64.99

Unit price

per